Pros
Color
Price
Reliability
Easy to get
Cons
No charger
Left handed use only
Supports only Apple products
Low storage
Final Verdict
Sed a risus diam. Integer ac erat sapien. Phasellus varius, sem feugiat consectetur laoreet, nisl lacus semper eros, eu blandit nulla elit ut purus. Phasellus scelerisque pulvinar purus, rutrum gravida ex blandit eu. Donec quis sagittis ipsum, eu placerat nulla. Vestibulum nec ullamcorper sapien. Pellentesque id mattis purus.
Food poisoning can be treated with some homemade remedies without getting to the hospital.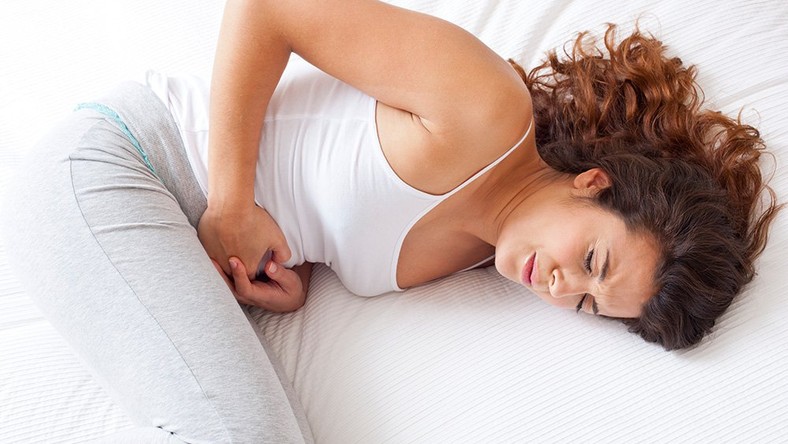 The symptoms of food poisoning include nausea, diarrhea, stomach pain and more.
When you begin to feel these symptoms, it's very important to treat it immediately as it can aggravate into something that can be life-threatening.
This article will show you some of the home remedies that will help you treat food poisoning naturally. Below are the homemade remedies to treat food poisoning.
1. Garlic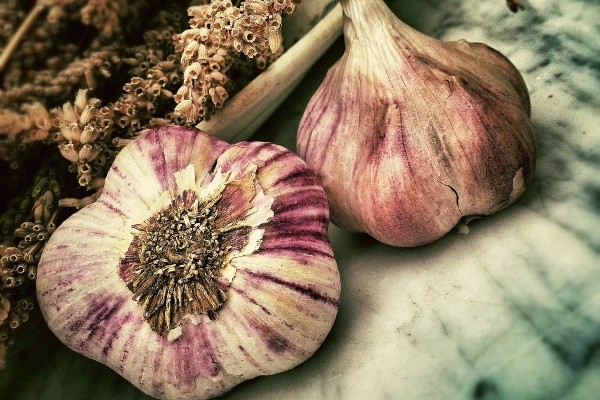 Garlic has antibacterial, antiviral and antifungal properties which makes it effective for treating food poisoning. It also has a way of relieving stomach ache and diarrhea.
All you need to do is chew one garlic clove daily or mix it with honey to help improve the taste.
2. Ginger and honey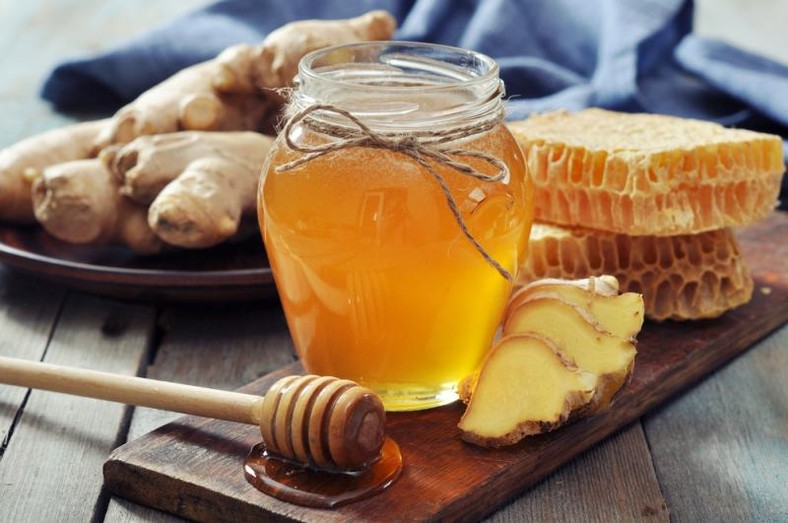 Ginger is known to improve the absorption of essential nutrients that aids digestion while honey has antimicrobial properties that help to speed up recovery. Their combination relieves nausea, vomiting and other symptoms of food poisoning.
Boil ginger in the cup of water, allow it to cool and add honey to it. Drink this daily and you'll feel better by the day.
3. Lemon juice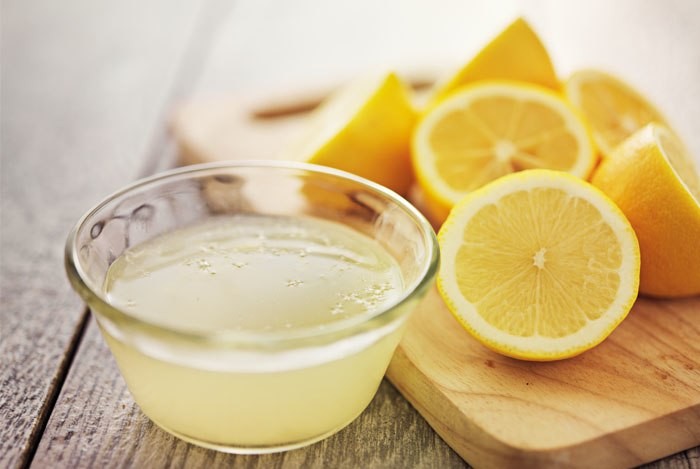 Lemon juice has a rich antioxidant that helps the body heal easily and aid digestion. All you need to do is get some juice out of the lemon, mix it with water and drink.
You can give it some flavour by adding honey to the juice. Ensure you drink it two to three times daily.
Related posts
Subscribe
* You will receive the latest news and updates on your favorite celebrities!
Instagram
Instagram has returned invalid data.