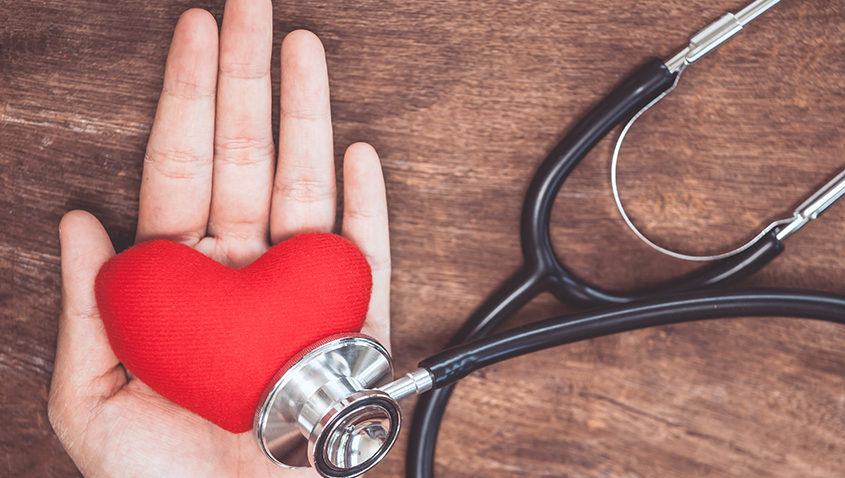 How to Have a Better Relationship
News Xtra, 7 months ago
0
2 min

read
120
Can you spot a good relationship? Of course nobody knows what really goes on between any couple, but decades of scientific research into love, sex and relationships have taught us that a number of behaviors can predict when a couple is on solid ground or headed for troubled waters. 
Good relationships don't happen overnight. They take commitment, compromise, forgiveness and most of all — effort. Keep reading for the latest in relationship science, fun quizzes and helpful tips to help you build a stronger bond with your partner.
Love and Romance
Falling in love is the easy part. The challenge for couples is how to rekindle the fires of romance from time to time and cultivate the mature, trusting love that is the hallmark of a lasting relationship. 
What's Your Love Style?
When you say "I love you," what do you mean? 
Terry Hatkoff, a California State University sociologist, has created a love scale that identifies six distinct types of love found in our closest relationships. 
Romantic: Based on passion and sexual attraction 
Best Friends: Fondness and deep affection 
Logical: Practical feelings based on shared values, financial goals, religion etc.  
Playful: Feelings evoked by flirtation or feeling challenged
Possessive: Jealousy and obsession 
Unselfish: Nurturing, kindness, and sacrifice
Researchers have found that the love we feel in our most committed relationships is typically a combination of two or three different forms of love.
But often, two people in the same relationship can have very different versions of how they define love.  of a man and woman having dinner. 
The waiter flirts with the woman, but the husband doesn't seem to notice, and talks about changing the oil in her car. The wife is upset her husband isn't jealous. The husband feels his extra work isn't appreciated.
What does this have to do with love? The man and woman each define love differently. For him, love is practical, and is best shown by supportive gestures like car maintenance. For her, love is possessive, and a jealous response by her husband makes her feel valued. 
Understanding what makes your partner feel loved can help you navigate conflict and put romance back into your relationship. 
You and your partner can take the Love Style quiz from Dr. Hatkoff and find out how each of you defines love. If you learn your partner tends toward jealousy, make sure you notice when someone is flirting with him or her. 
If your partner is practical in love, notice the many small ways he or she shows love by taking care of everyday needs.
Related posts
Subscribe
* You will receive the latest news and updates on your favorite celebrities!
Instagram
Instagram has returned invalid data.